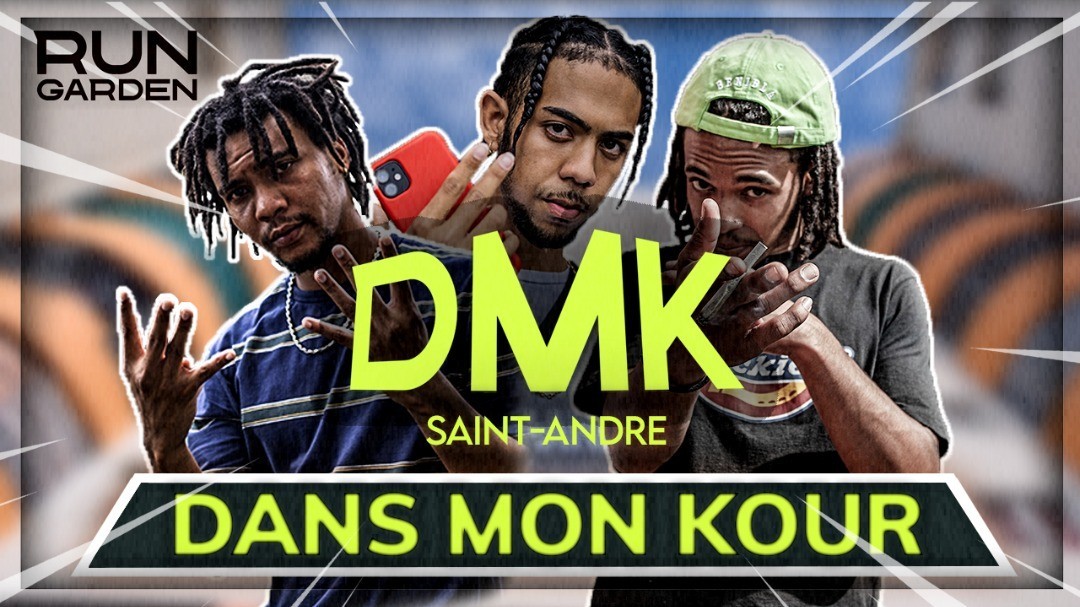 https://www.youtube.com/watch?v=sGOFMK5zviw D.M.K aka Dan Mon Kour, c'est l'un des nouveaux concepts phares de RunGarden. Comme Ricky Flacko vous le pitche en début de vidéo, le concept est simple : on choisit une ville de la Réunion, on y...
Train Harder, Become Smarter, Live Happier
Living the Life Full of Wonders and Beauty
Bright and Sunny Autumn Days to Remember
Enjoy Every Happy Moment of Your Life Anew
Sweet Blooms and Sunny Spring Days
All Sparkling Rainbow Colors in One Short Minute
Subscribe to our newsletter to stay updated.