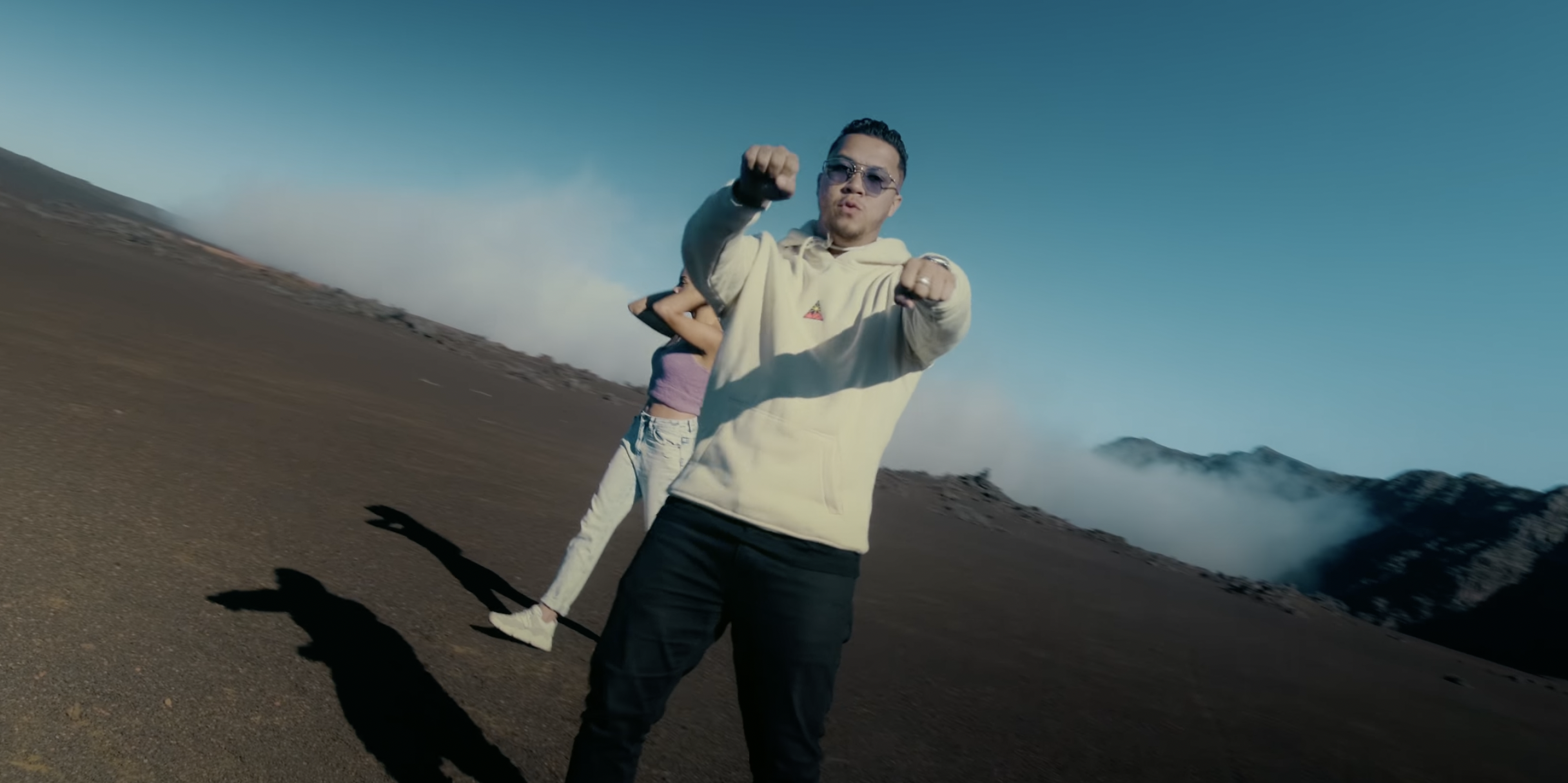 Présent dans nos écouteurs ces derniers mois, avec la sortie de son EP "Alpha", cela faisait déjà quelques mois que Alaza ne s'était pas illustré sur nos écrans. Il est de retour avec un clip scénarisé, travaillé aux côtés du talentueux...
Train Harder, Become Smarter, Live Happier
Living the Life Full of Wonders and Beauty
Bright and Sunny Autumn Days to Remember
Enjoy Every Happy Moment of Your Life Anew
Sweet Blooms and Sunny Spring Days
All Sparkling Rainbow Colors in One Short Minute
Subscribe to our newsletter to stay updated.