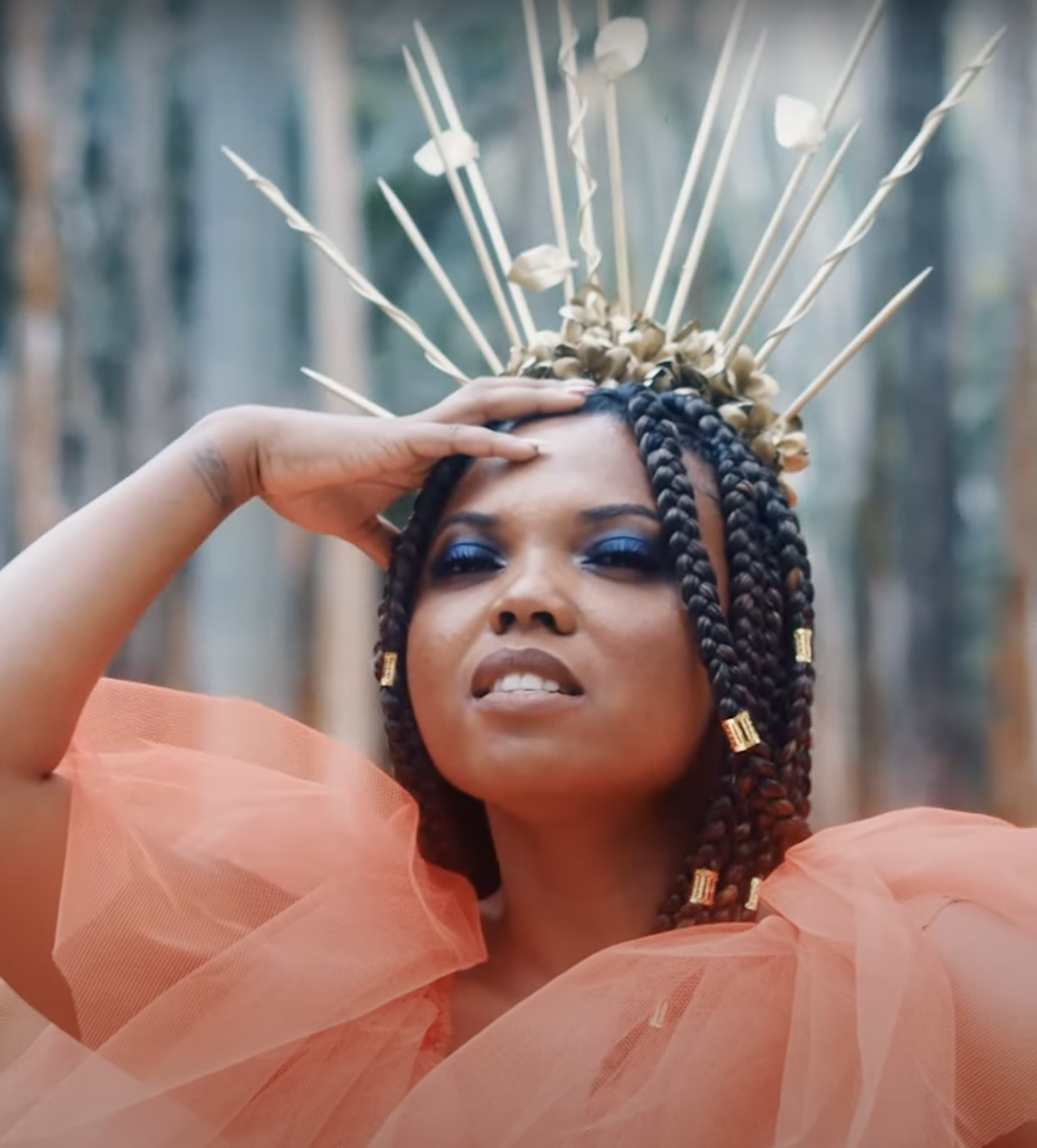 En ce début d'année 2021, Klowdy nous avait présenté la création de son label L.K Proud, avec l'artiste Liljooe. De cette création est née son premier EP nommé "Kintana" sortie le 26 mars. De cet EP, elle nous avait déjà...
Train Harder, Become Smarter, Live Happier
Living the Life Full of Wonders and Beauty
Bright and Sunny Autumn Days to Remember
Enjoy Every Happy Moment of Your Life Anew
Sweet Blooms and Sunny Spring Days
All Sparkling Rainbow Colors in One Short Minute
Subscribe to our newsletter to stay updated.